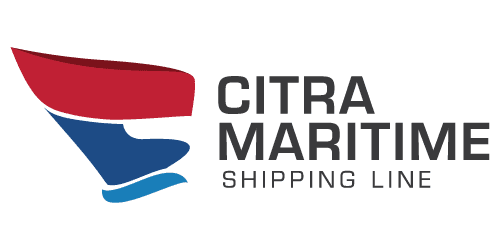 OUR HISTORY:
PT. Citra Maritime was founded since 12th September 2008, Article of Association no.189 by Yondri Darto, SH is located at Sultan Abdul Rachman Blok A No. 10 – 11 Nagoya, Batam 29444.
PT. Citra Maritime registered in Batam Harbour Office by SK No. AL.002/I/2/KPL.BTM-2011 and have SIUPAL (Surat Ijin Usaha Perusahaan Angkutan Laut) no. BXXXIV.153/AT.54 was issued by Ministry of Transport Directorial General Marine Transportation.
The purpose of the establishment of PT. Citra Maritime is to support Government's program to expand and improve the distribution of goods, considering the territorial waters of Indonesia are very spacious with thousands of islands and thus requires a lot of support from the national shipping companies.
VISION:
Become one of the best shipping company on Batam in particular and Indonesia in general, by putting forward professional services.
MISSION:
Manage and develop marine transportation to support the distribution of logistics in order to improve the competitiveness of enterprises.
Increase the company's revenue contribution to the welfare can be realized.
Increase corporate values through professionalism, creativity, innovation,and development of human resources.
Conducting business in a professional manner and apply the principles of Good Corporate.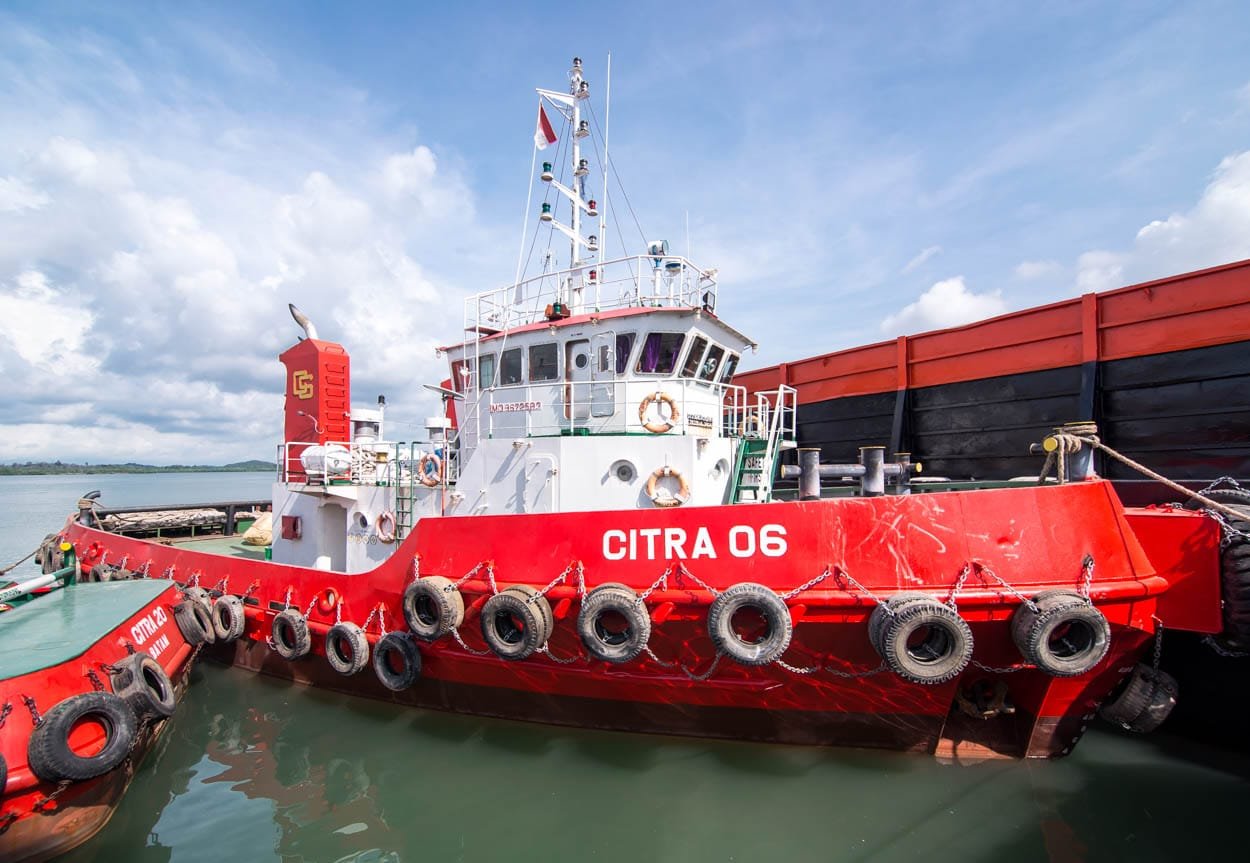 "Safety and Services Are Number One"